Our friendly and knowledgeable staff is always here to help. We take great pride in our products and stand behind them. Pictured below is our dedictated support team.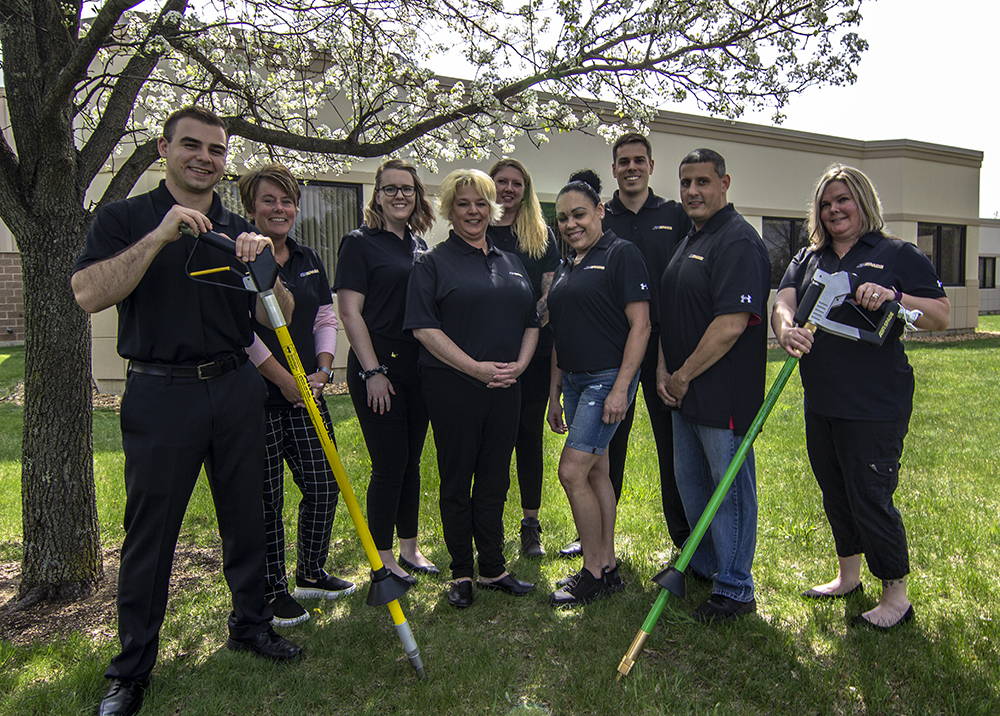 ---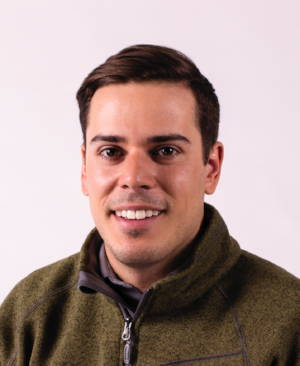 Craig Schoen
Vertical Market Manager
cschoen@airspade.com

As the product manager for the AirSpade brand, Craig Schoen manages both the Utility and Tree care markets. His goal is to provide users with the safest and most effective air excavation tools on the market today. Craig enjoys educating new customers on the benefits of AirSpade and getting out into the field to work with current AirSpade users. In his free time he enjoys the practice of Christmas tree farming.